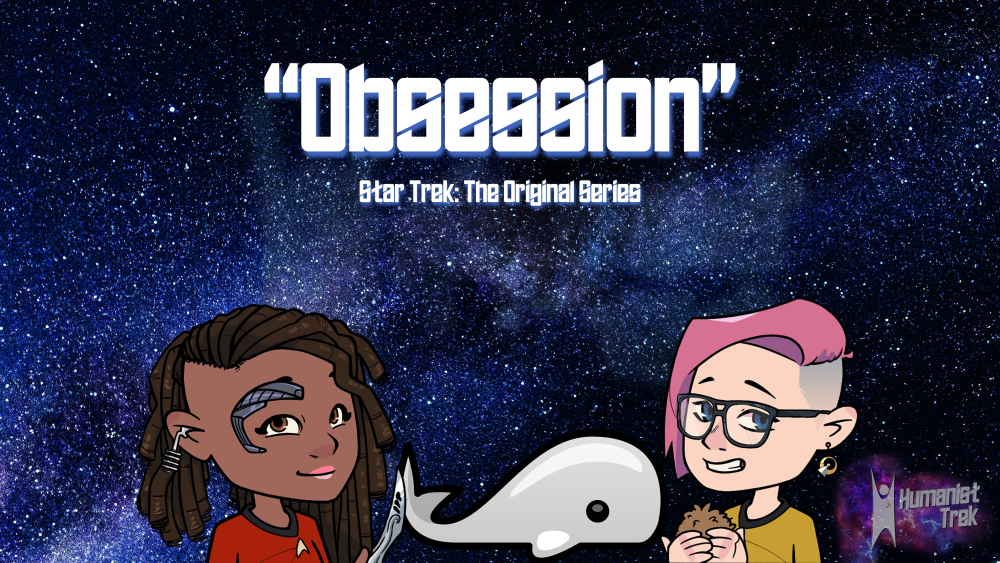 HT.045 Obsession (TOS)
Captain Ahab encounters an old nemesis – a cloud whale that sucks blood for nourishment – and loses himself in the hunt.  Will he break his little ships?
Play along with our Starfleet Academy Cadet Challenge — Share this episode using the hashtag #StarfleetChallenge on social media!