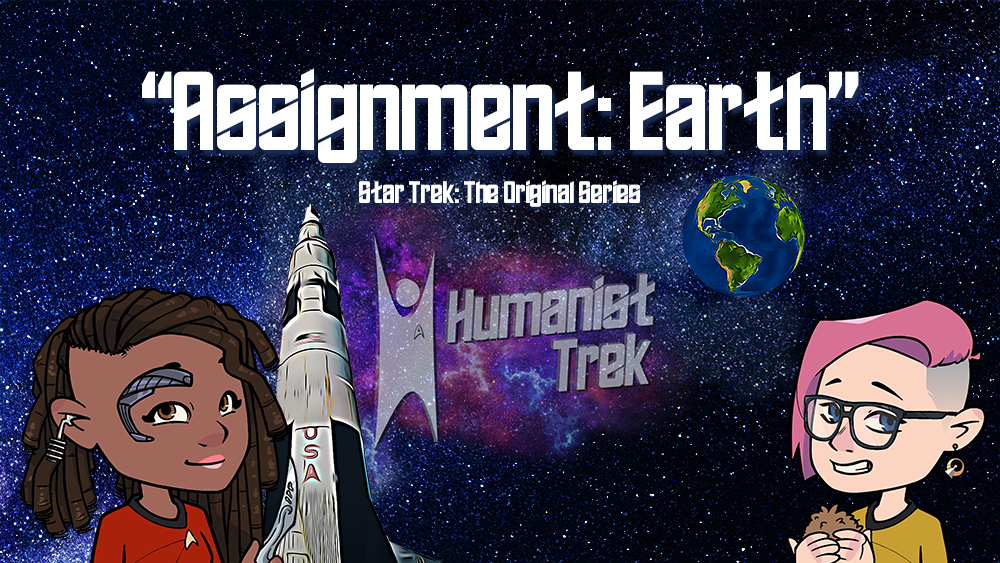 HT.058 Assignment: Earth (TOS)
What's Allie's great idea? Is Data's cat Spot canonically also a hot chick? Why do time travelers always act powerless? Will Kirk allow Marty to make sure his parents bang at the Enchantment Under the Sea Dance? What are the rules of time travel anyway? How short can a miniskirt get? This episode asks more questions than it answers.
Play along with our Starfleet Academy Cadet Challenge — Share this episode using the hashtag #StarfleetChallenge on social media!