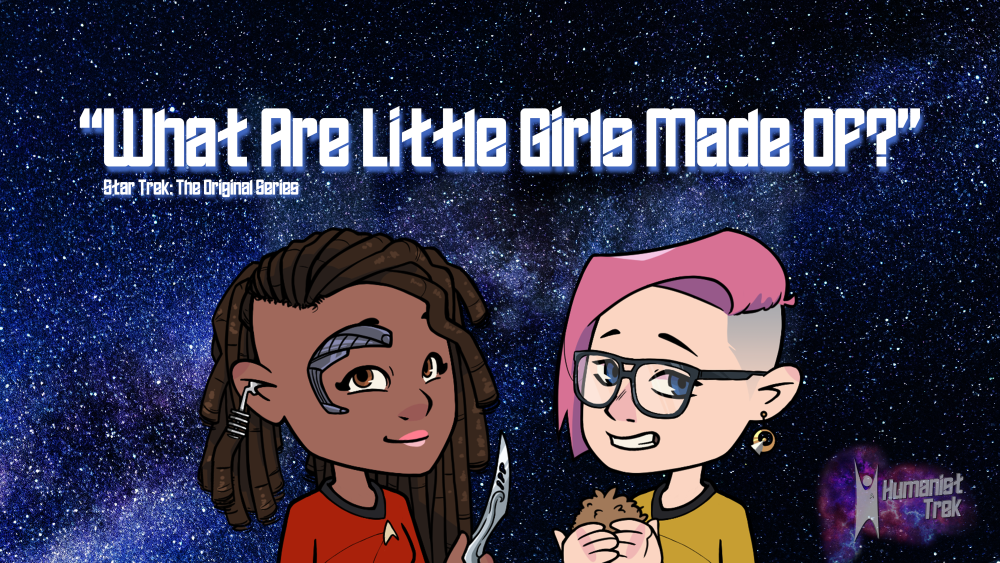 HT.009 What Are Little Girls Made Of? (TOS)
Nurse Chapel's long-lost fiancé is found – along with his androids feat. Lurch! *snap* *snap* Is it enough to simply exist? Are we going to visit every crew person's former lover?
Play along with our Starfleet Academy Cadet Challenge using the hashtag #StarfleetChallenge on social media!