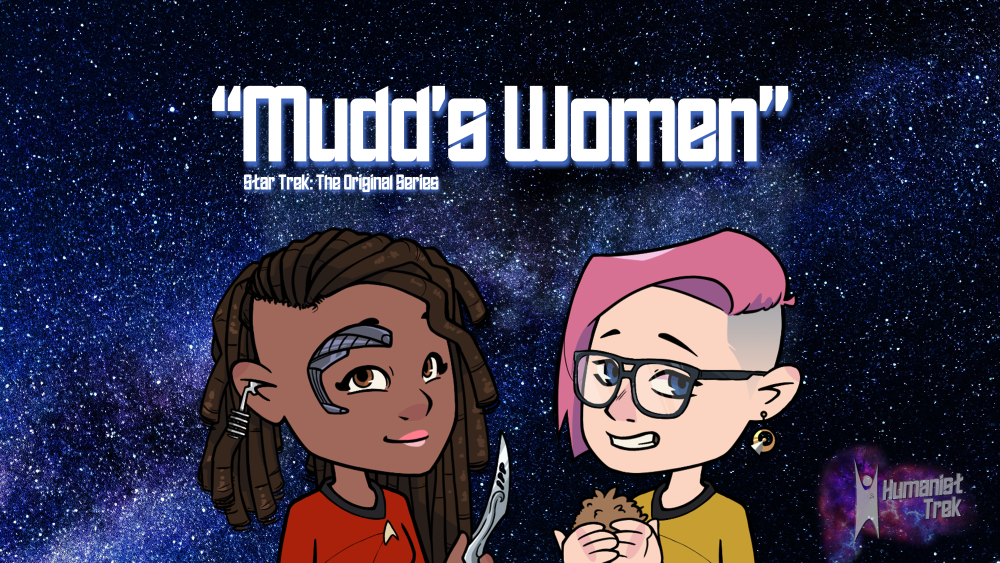 HT.008 Mudd's Women (TOS)
Star Trek does a lot of exploiting beauty stereotypes and expectations, but occasionally also points out how dumb they are. Would you take the venus drug? Would you let Harry Mudd sell you to another man as a spouse?
Play along with our Starfleet Academy Cadet Challenge using the hashtag #StarfleetChallenge on social media!