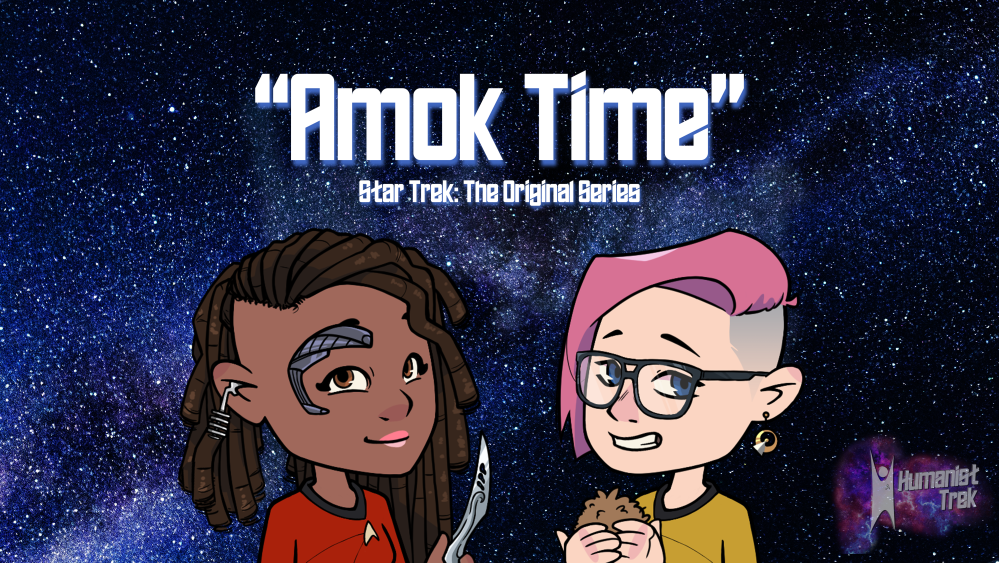 HT.033 Amok Time (TOS)
When Spock gets the 7 year itch, Kirk must return his friend to Vulcan to marry his betrothed. But T'Pring's been riding Stonn on the side, and the only way out of the engagement is to make Kirk and Spock fight to the death? I'm glad my first marriage wasn't so hard to get out of!
Play along with our Starfleet Academy Cadet Challenge using the hashtag #StarfleetChallenge on social media!