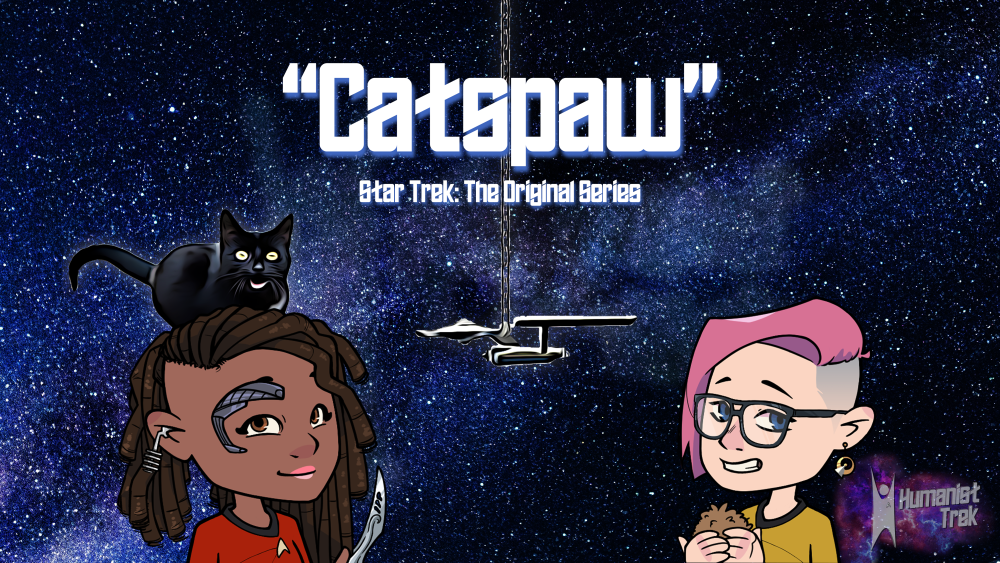 HT.039 Catspaw (TOS)
Have you ever wondered why Star Trek doesn't usually do "holiday specials"? This episode holds the answer! It's the episode that asks, "What if Star Trek did a Halloween episode?" The answer is not great.
Play along with our Starfleet Academy Cadet Challenge — Share this episode using the hashtag #StarfleetChallenge on social media!