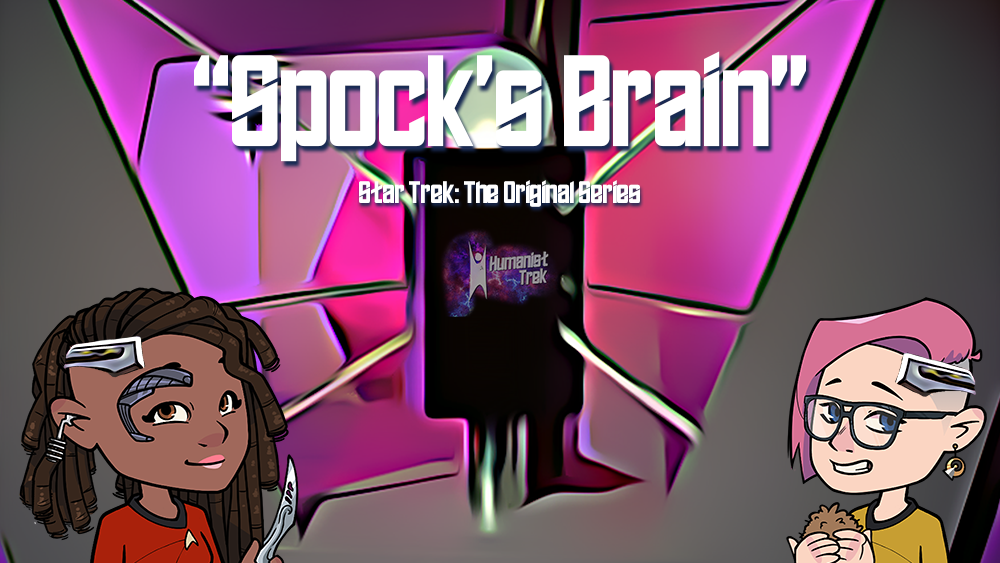 HT.060 Spock's Brain (TOS)
When Spock's brain is stolen by dopey aliens, Kirk, Bones, and Scotty take RC Spock on Star Trek: The Search for Spock's Brain – Weekend at Bernie's style. Brain and brain! What is brain?! You're not high enough for this episode.
Play along with our Starfleet Academy Cadet Challenge — Share this episode using the hashtag #StarfleetChallenge on social media!