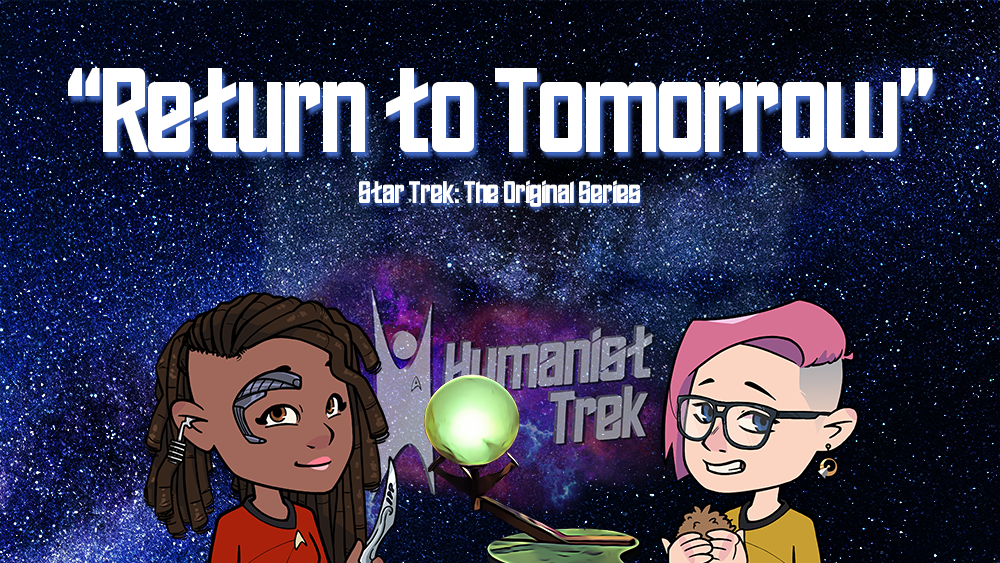 HT.052 Return to Tomorrow (TOS)
It's the 1-year Anniversary of Humanist Trek! Allie and Sarah's bodies are taken over by ancient aliens that may be our great great great grandparents, Dr. Pulaski's excited to host an alien katra, and Nurse Chapel finally gets Spock inside her. OH MYYY.
Play along with our Starfleet Academy Cadet Challenge — Share this episode using the hashtag #StarfleetChallenge on social media!