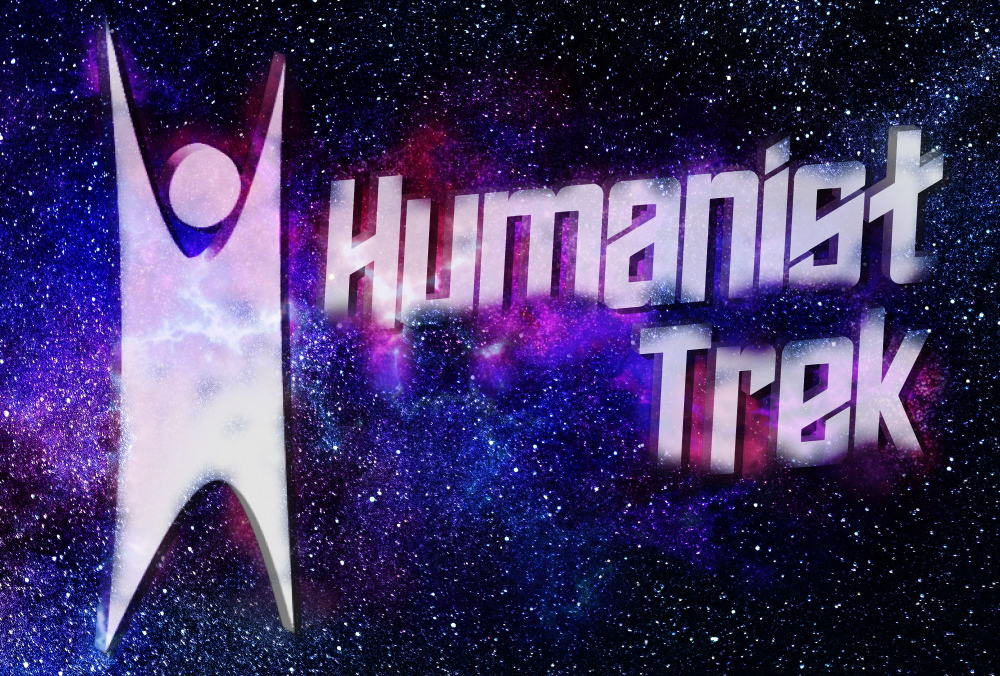 Personal Log: Favorite HT Episodes and Knockoff Legos
Sarah & Allie reflect on their favorite episodes from the past year and spend some time browsing the Blue Brixx* website for Star Trek kits.
*Blue Brixx is not a sponsor of Humanist Trek nor do we endorse Blue Brixx.  Maybe they should be though.